Auto Insurance
UNDERSTANDING AUTO INSURANCE PLAN COVERAGES
Created Date
September 22, 2018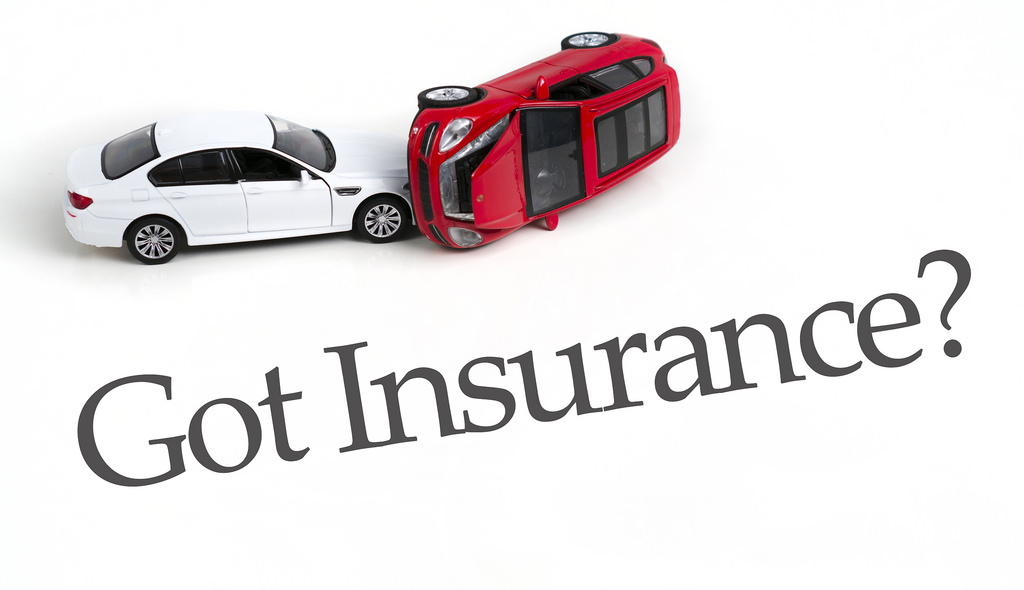 Understanding your auto insurance plan can seem like trying to translate a foreign language. In reality, car insurance isn't that difficult to comprehend once you have a decent grasp of the coverage it provides. Below are the six most common coverages available in auto insurance policies and what they mean.
Understanding Auto Insurance:
Bodily Injury liability will provide you with protection should you injure or kill someone when involved in an accident. It also provides you with a legal defense if the person involved in the accident decides to sue.
Property damage liability would protect you if you were to damage someone else's property while driving. You are also provided with legal defense if the other party files a lawsuit against you.
Not everyone driving on the road carries insurance. With uninsured motorist coverage, your insurance will cover any injuries you have resulting from a collision with an uninsured driver. There is also protection for your vehicle in some states as well.
Medical payments, no-fault or personal injury protection coverage will cover any injuries for everyone in your car during the accident including the driver.
Comprehensive physical damage coverageincludes everything besides collisions. Meaning if your vehicle is stolen, or damaged by a flood, this coverage will pay for your loss.
Collision coverageprovides you with protection for any damage to your vehicle during an accident. If you want to keep your premiums low, you can select as high of a deductible as you could confidently pay if you were to be involved in an accident.
Now that we've gone over the most common coverages, hopefully, you can now make more informed choices when choosing the policy that's best for you!