Auto Insurance
IS AUTO INSURANCE REQUIRED?
Created Date
September 25, 2017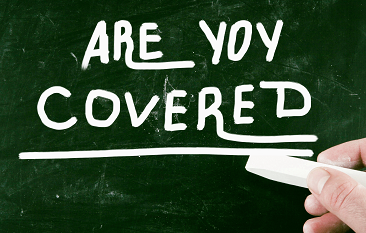 Auto insurance is there to protect you, your car, your passengers, and other drivers from the costly expenses that can result from an accident. Auto insurance is so important that many states require that you purchase a policy. But did you know that there are alternatives?
States That Don't Require Auto Insurance
 In New Hampshire, you are expected to be able to cover up to $50,000 in liability and $25,000 in property damages. If you can't pay those costs, you can expect to have your license and registration to be suspended.
In Virginia, if you choose to forgo auto insurance, you can pay the state $500 annually although no coverage is provided and you are responsible for any accident you may cause.
Alternatives to Auto Insurance
Although not all states require auto insurance, you must still provide proof of financial responsibility before you hit the road. Proof of financial responsibility can be in the form of a cash deposit with the state set aside for an accident or by purchasing a bond. There are currently 30 states that accept cash deposits or bonds in place of car insurance. Do some research online to see if your state is on that list.
If you choose to go this route, you must make sure you always have a copy of the bond with you whenever you drive. If you are pulled over or are involved in an accident, you will be required to show this. With out providing it, you could face steep penalties such as a license or registration suspension.
With this all said, it is always a smarter and safer decision to carry at least some form of auto insurance. It may seem more expensive in the long-run, but if you were to be involved in an accident, you'd be happy you were covered.